Sedgemoor Target Shooting Club use Burnham-on-Sea Rifle Range (see Find Us for location). Tuesday and Wednesday is the normal shooting night (19:30 start).
The facility consists of a multi use:
50 meter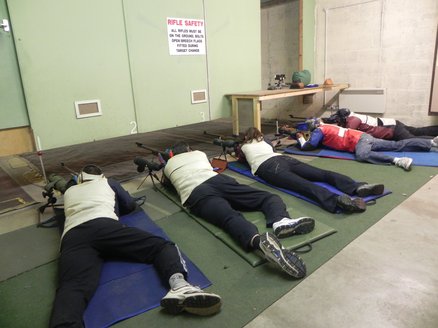 Where we can do many combinations of the distances. we can have all at 50m, all at 25y, x4 25y and x1 10m, x2 50m and x3 25y, x1 50m x4 25y, x1 50m and x3 25y and x1 10m or x2 50 and x2 25y and x1 10m.
We are able to do bench rest, standing and kneeling at 25y and 50m.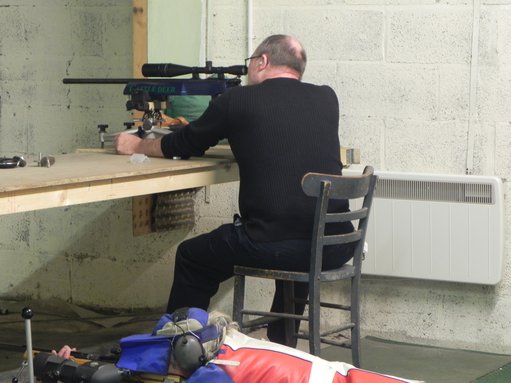 Both Male and Female toilets are available. The rest area has cooking and washing up facilities.
The rest area also has sitting and tables to allow adjustments or for you to chat around.